A new bite to grab!
Try our new brand of corn dogs! Trendy, delicious, and handmade!
Try out our new deliciously
handmade corn dogs!
New uniqueness
and fun flavors await you!
Subscribe to Kong Dog YouTube Channel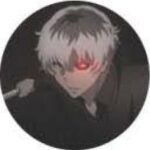 I love this place! The cheeto kongdog is SO good. I usually get two-- one with just mozzarella and one with the beef hot dog. My friends and I try to make it out here whenever we can. It's always good and it's fun to try the other flavors as well!
Great place for a savory snack! The inside is very modern and clean. The workers try their best to make sure everybody's orders are right and comes out fast.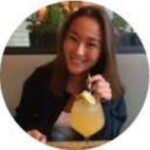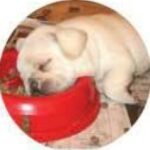 I'm beyond ecstatic that there is now an awesome Korean corn dog place that is relatively close to me! The place is clean, the employees are polite and work hard (tip well folks, they're busy!) and most importantly the food is great. I hope this place continues to do well so I can come back again and again ... what a treat! delicious! Also i always get multiple orders so if you need to reheat, it reheats well in the air fryer but not as good as after its is freshly made
Delicious, fresh, hot and crispy! Friendly staff, very nice and accommodating even right up until closing. The spicy one was our favorite!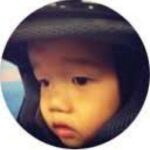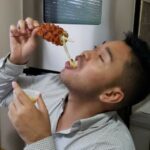 I saw a bunch of people trying these things called korean corndogs and i tried looking up places closer to me that had them and i found this place and it had just opened i went there the day of and my expectations where high and they were blown i'm in love you can choose your filling which is either a blend of cheese or hot dog i reccomend the cheese and both the cheeto kongdog it was pure perfection 🙂
My kids loooooooove this place! We went this afternoon, it was very busy We got the classic and the cheeto and some other varieties that all my kids adored! It's such a fun and delicious food. Everything was fresh and hot made to order. Prices are reasonable and the decor is very modern and cool. Fun Korean pop videos playing on the big screen. We will definitely come back!o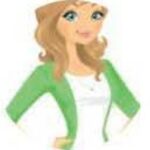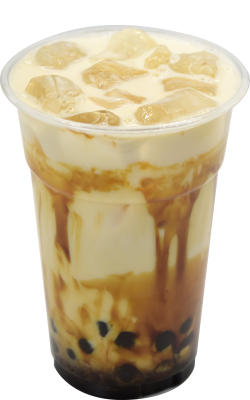 Brown sugar bubble milk tea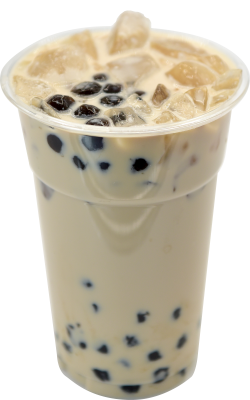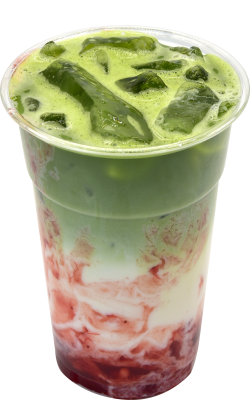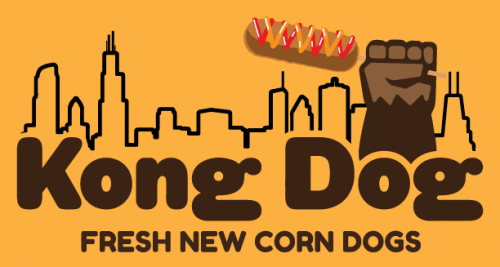 Email: marketing@kongdog.us